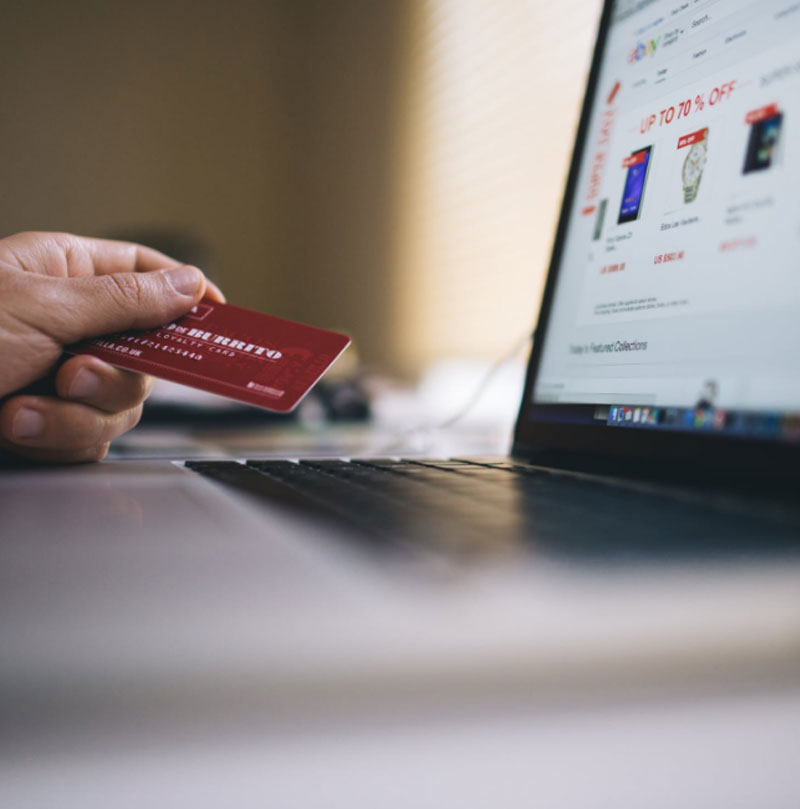 E-COMMERCE SHOPS
W
e will create a multilingual and multi-currency functional eCommerce platform that helps your business grow.
Our eCommerce shops are easy to handle and absolutely up-to-date. We know all about UX and UI and we're guided by two rules: Simplicity and sophistication.
Everything is going online. And for your business growth, it is important to sell online. Why would you limit your company growth by having only physically located stores? Today, your market is worldwide. Let us build you an eCommerce shop. Our solution is easy to handle, can be done quickly, and has all advanced features, such as multi-currency, more than one language, a product list menu…
We can offer you an instant setup of the entire shop with a lot of advantages such as easy adding/removing products from admin panel, multi-store option, creating and adding categories, multi-currency, and much more similar things.
Just hit us with your idea or problem – and we are onto it!
Our eCommerce shops use Symfony PHP framework, which means we can sell bundles (packages) and upgrade them to suit your specific needs. At the moment, we have two payment integrations: Stripe and PayPal.
Our eCommerce solutions are smart and plain, which grants customers to easily find and select products. You don't have to know anything about coding to use our eCommerce as a site admin. It is built to be easy for the admin to use the platform, as well as for users to easily find and buy products. Of course, because we know how important online security is, our solutions are built in a way that anyone can shop online with confidence.
You may think: But people like to buy in a brick-and-mortar store from a real person. And it is true. But not all people like offline shopping. Online shopping is sometimes faster and easier than going to the store, so try to be proactive and give people a chance to spend money on your products worldwide.