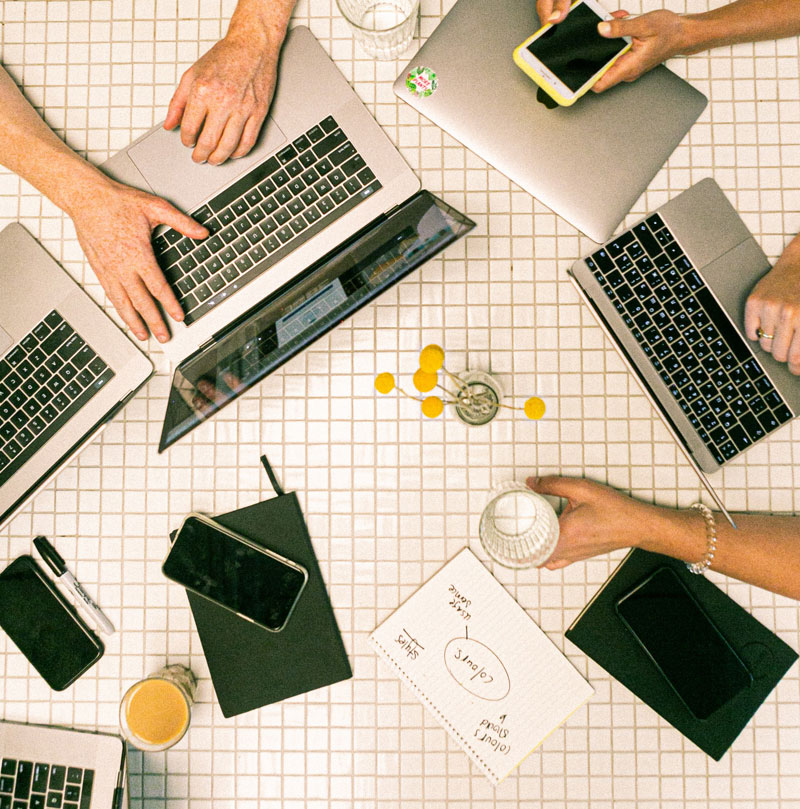 We are VIRTEV software company, your partner, for a better future.
With experts in the field of programming, but also web development and web design, work efficiently and develops for 15+ years. We have confirmed ourselves through many completed projects, and our satisfied partners are sufficient proof of our desire to stand out with quality.
Today, Virtev does business with serious associates, outsourcing companies, and individuals. Every day becoming more stable support for all clients, job satisfaction increases and reminds us why we were created.
Our team is looking forward to expanding out of ambition. Rich in knowledge from practice, totally ready to provide the best possible experience.
By continually striving and supervising the process of creation and modification, we have come a long way. However, our growth never stops or slows down. We believe that the more energy we invest, the better offer we have for our clients.
Your satisfaction is our priority, so open and mutual communication is crucial to us. We try to make every cooperation long-term and the experience with us a successful business.
Our philosophy is: An excellent product has to be developed by an awesome team. As a team, we believe in each other and we love our job.
Virtev IT Company is built on the integrity, hard work, and creativity of our employees. This is the key to a happy and productive work environment that also gives the best results.
The Right People In The Right Jobs