Using the most effective framework for developing, delivering, and sustaining complex products, Scrum provides us agility, stability, and consistency. We patiently follow every step of the process, because quality of our products is primary. At the same time, maintaining a productive atmosphere, we as a team believe in each other that everyone will do a great job. That confidence and trust give us results daily. It means that our vision is directly supported by our work, dedication, and diligence.
Business unit asks for the product that want to develop providing their User Stories and requirements. In other words they order tickets. Detailed information and conversation are primary in this initial step.
User Stories / Order Tickets
Tickets not only decribe product enhancements and bug fixes, but also serve as collaboration threads that link everyone who contributes comments, documents and code. All team members create tickets. We also allow customers, clients and end-users to submit them.
We plan and track Scrum sprints and iterations based on individual tickets, or on "story" tickets that describe high-level User Stories and include sub task covering individual implementation steps.
The Agile Team has to take and figure it out how to make all the products so that they all get delivered at the right time to the various business teams.
User Experience Designer, Project Manager and the Lead Developer are the heads of operation and the rest of the team is included too. We divide into the groups and creates various role in accordance with job description.
Product is the golden thread, the main goal. While making a plan and steps ahead we anticipate how the final version will look like.
All successful product development actions provide the new value for our customers and continue existence of the company. That's why we strive for perfection.
Out of every cooperation we want to make long term trust, credibility and loyalty. That comes from the happy customers which needs are satisfied on time. When we make a deal we stick to it. Positive recommendation about a product help our company to reach new audiences.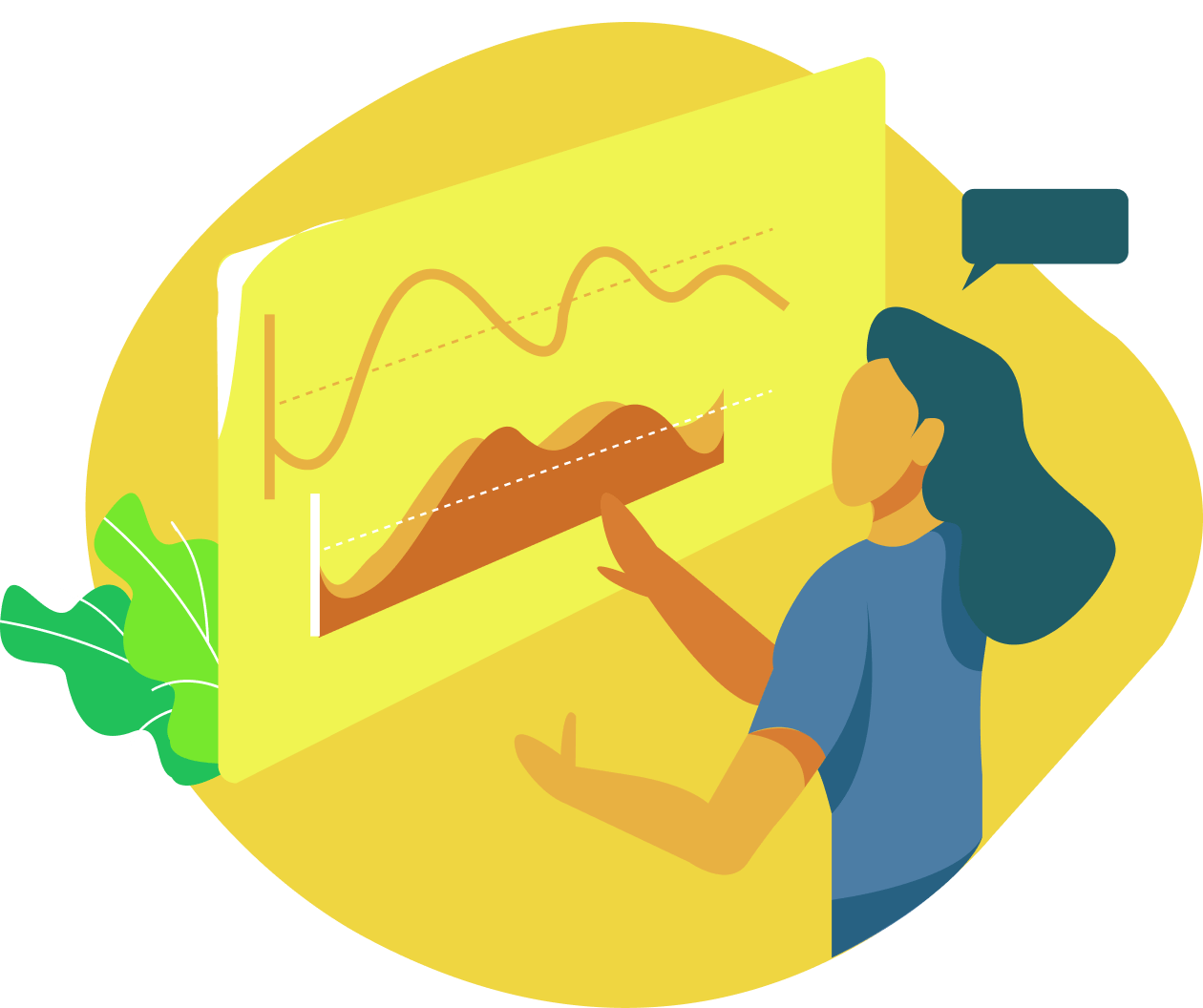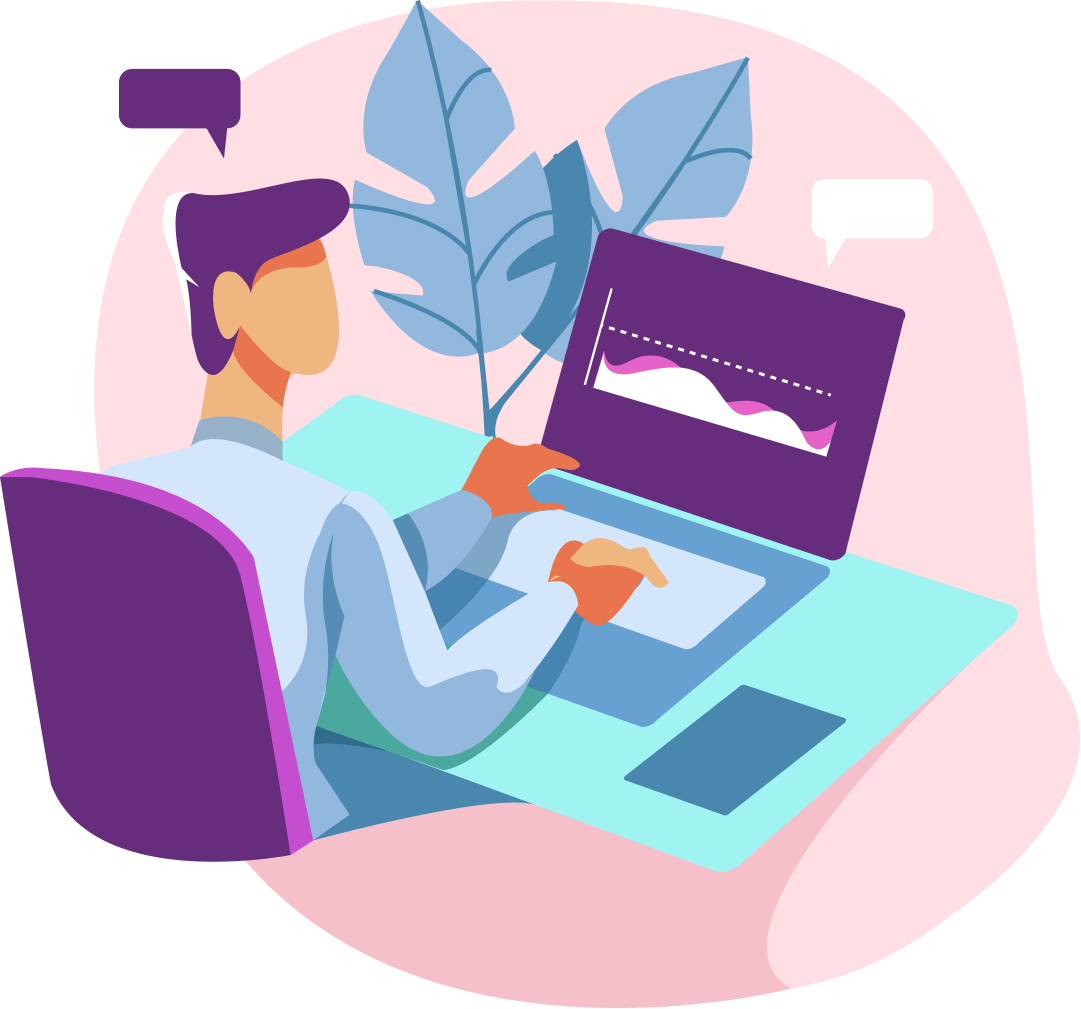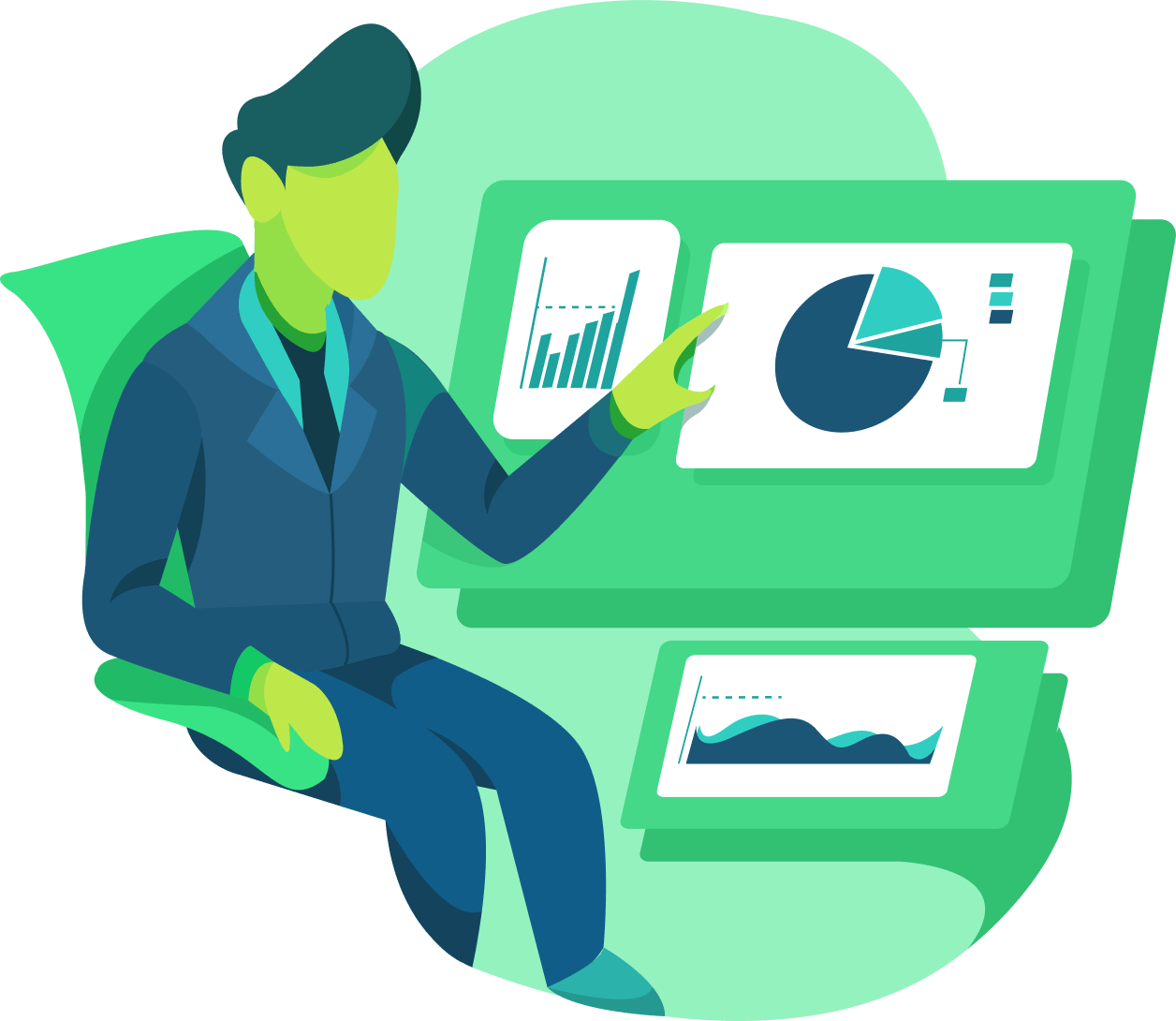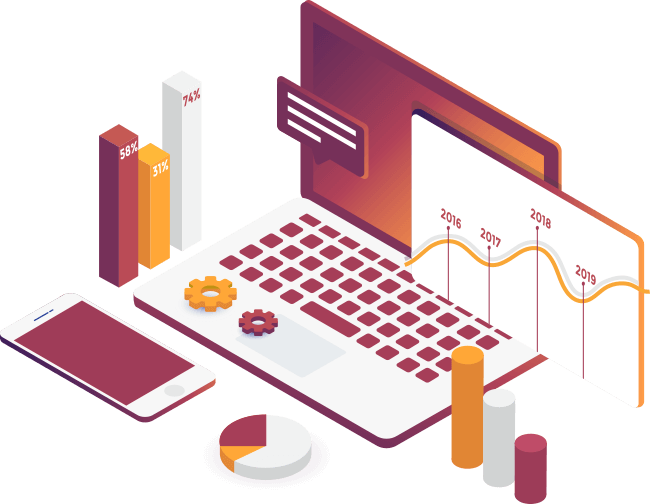 Scrum Master, Product Owner, Development Team
Kanban is based on Japanese word and it means- Tickets used in the project planning.
A Product Owner creates Product Backlog a prioritize wish list. During Sprint Planning, the teams pulls some tasks from the list and decide how to complete it. They grouped them in order, so that first thing that need to get done comes first and so on.
Meet at the daily to keep the Scrum work moving forward, Scrum Master keeps the Development team focused.
Sprint is 2 week period with the various developers to work on the Tickets so they are done right in the time until it comes the next Sprint. They fully commit to the code they will deliver for the current period of time.
Results are based on feedback from Stakeholders and Product Manager and their own insights.
All comes to the Agility that encourages frequent inspection and adaptation, a leadership philosophy that inspire teamwork, self-organisation and accountability.
Achieving this we provide rapid delivery of high-quality software and business approach that aligns development with customer needs and company goals.
While we working we discuss and record where we need improvements in order to make adjustments in our future work.
Giving each other feedback during the development work as well as at the end of each sprint. We do not skip retrospective because every look back makes perfect look forward.
Aside from communication methods, having predictable workflow that is consistent is essential in our business process. This predictability is vital on an internal level with our teammates, as well as how we present our business externally, to our customers and clients.
The consistency creates a pattern everyone can come to expect and develop a comfort level when it comes to business needs.
So our product and service delivery will be the same each time because we are ensuring all of our colleagues maintain the same standards to perform their jobs at the desired level.