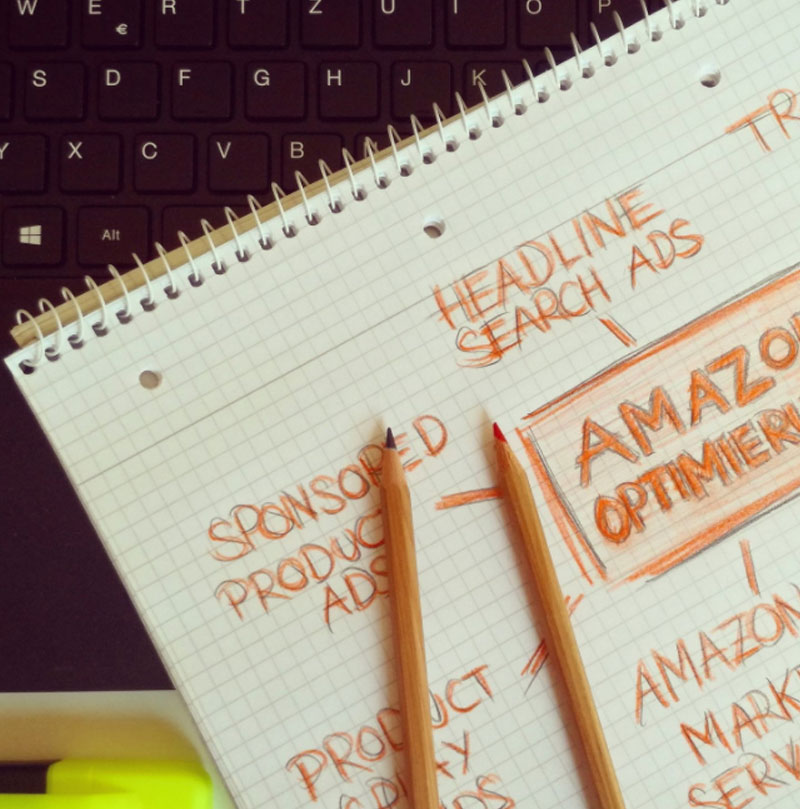 SEO OPTIMIZATION & COPYWRITING
M
aybe you think the process is done when your new website is designed and online.
But have you checked your keywords, title tags, meta descriptions, internal links, and other technical optimization areas? Don't worry – we will do it for you.
A search-engine-friendly website or webshop is a must.
We can give you a fully digital experience from an idea to an excellent Google ranking. We measure every word and we know all the keywords. We create your web site SEO-friendly and help you drive organic traffic to your site.
We are always success-driven, and our goal is to improve your online visibility. We know that a great SEO-friendly website always gains more organic traffic, making a big impact on the business.
You are probably reading this because our website is well-ranked on Google. If someone finds you by searching for something, that is how you know that your website is well done. But don't leave it to chance. The best way to be visible is to have awesome SEO-friendly content. Yes, content is still a king. But don't forget that Google likes it when users share your content. That is why we create content both for people and machines. The customer comes first, and your content has to be loved by your users,  but also googlable.
We like to think of SEO as a smart art. You need to be a real artist with words but also have great knowledge of technical SEO. It is a complex thing that brings great results. And we cannot wait to be your guides through the SEO world.